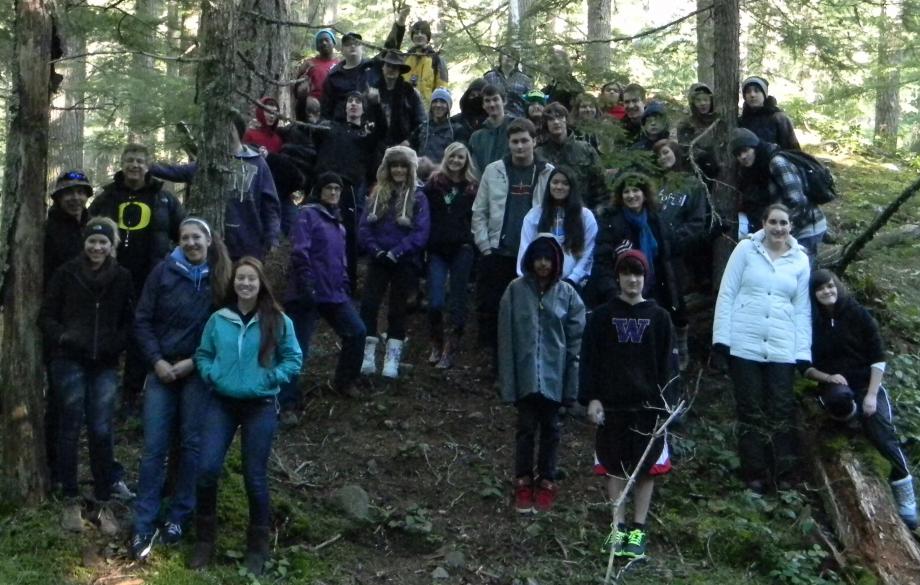 At Sequim Valley Nazarene, we have a well-rounded program for youth. We believe in equipping your youth so that they can face the challenges of our culture.
Each week on youth nights we have a solid Bible study, social time as well as fun games. We have weekly events, monthly events and then larger yearly events.
WEEKLY EVENTS
Each Sunday we get together and study the Bible. On Thursday night, we have a fun night of group games, snacks and a short message. On Youth Night we do a ton of fun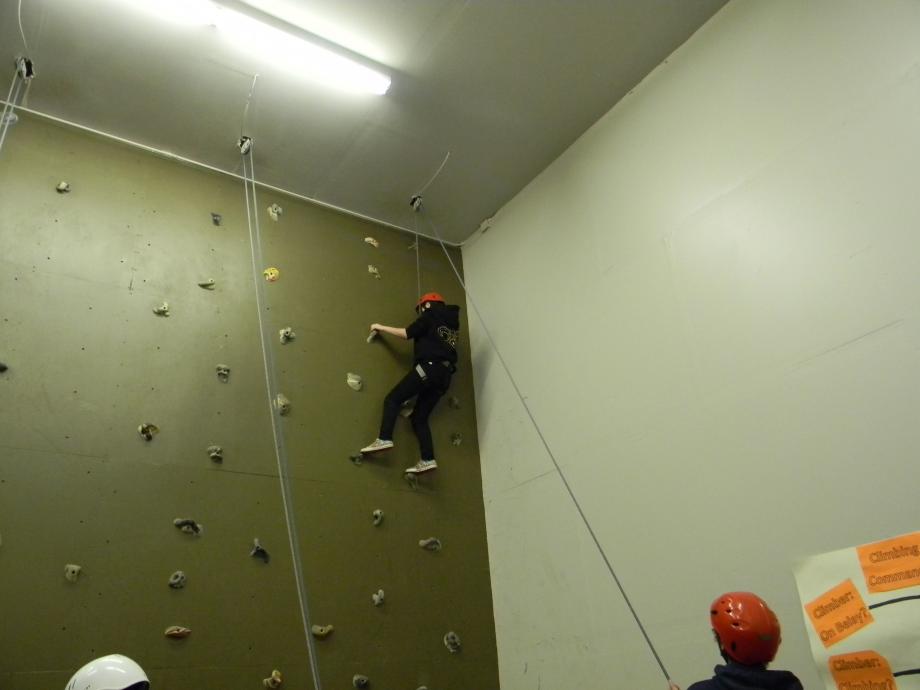 things like: TP dodgeball, scavenger hunts, and Kick the Can.
MONTHLY EVENTS
Once a month we go on various outings such as Christian c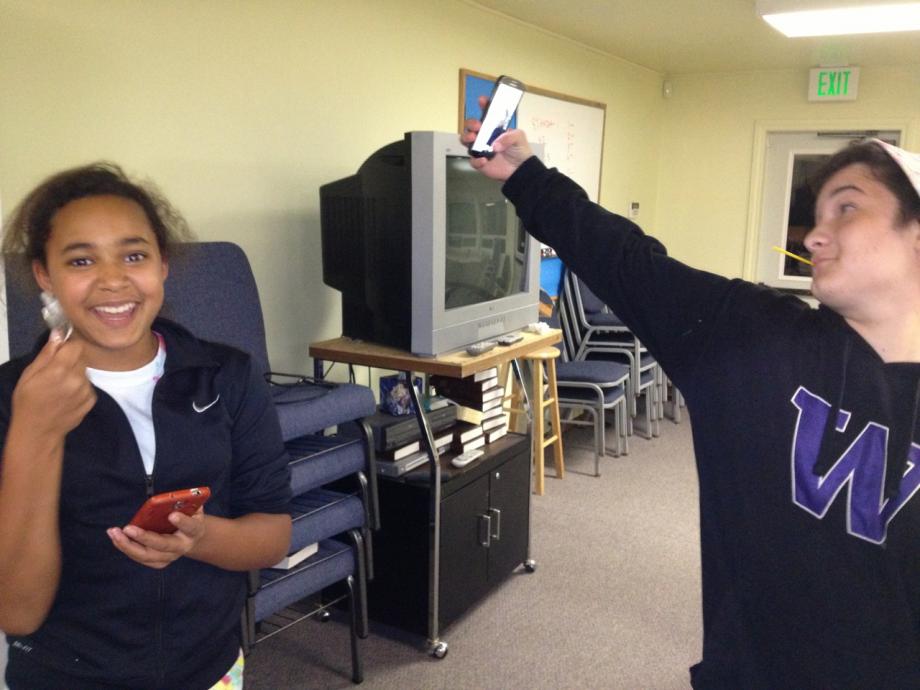 oncerts, corn mazes and trips to the beach.
YEARLY EVENTS:
Each year we go on a week end retreat. In 2014 we went on an exciting winter retreat at Buck Creek Camp, near Mount Rainier.