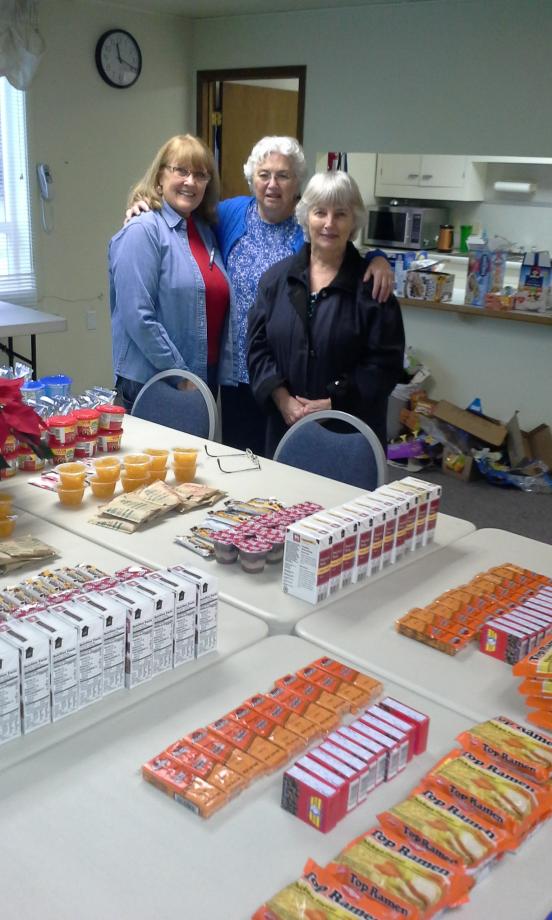 Hunger is a reality for many people in Clallam County who face food insecurity every day. Food insecurity is not knowing where the next meal will come from. Sequim Valley Nazarene desires to help people in need in our community.
Children are especially vulnerable. Between the school and the Boys &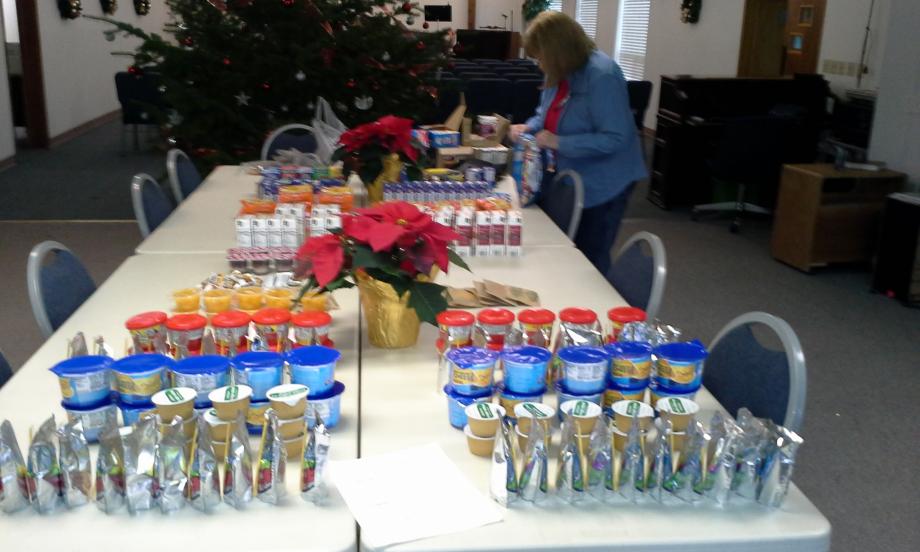 Girls club located right next to the school, all kids are able to get breakfast and lunch during the week. However, many children do not always get enough to eat on the weekends. Therefore, Sequim Valley Nazarene, with the help of the Sequim Blue Bills, will be attempting to eliminate this unnecessary condition. Helen Haller Elementary School has identified children at their school who are in need of food on the weekend. Currently, we are providing enough food for 6 meals each weekend during the school year for 10 children. The cost of the program is approximately $26 a month.
Seeing that the school has more children who are in need of this help, we want to expand this program to more kids. If you are interested in making a monetary contribution to this effort or would like to be involved facilitation of the program, please contact Pastor Jerry Luengen.
If you are well fed and desire to help others, please make regular contributions so others will not go in need.

If a brother or sister is poorly clothed and lacking in daily food, and one of you says to them, "Go in peace, be warmed and filled," without giving them the things needed for the body, what good is that? James 2:15-16