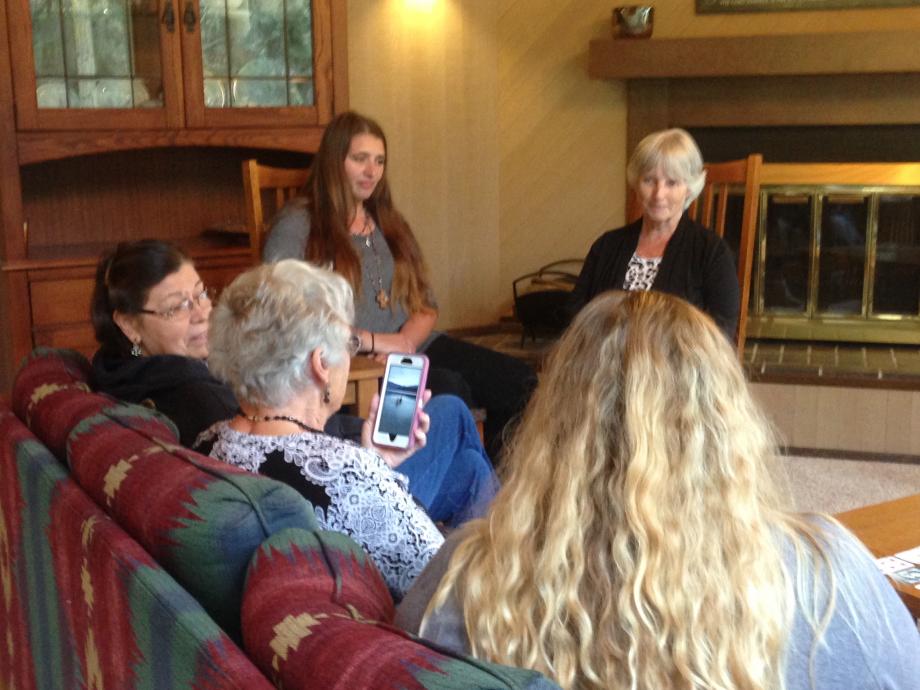 God is intensely relational. He sent His son so that you can have a relationship with Him. Spiritual Growth happens when we discover Jesus together and hold each other up in prayer. Small groups help to foster authentic relationships that encourage and nurture you to reach your full God-given potential. These are relationships that will encourage us to grow into the life and DNA of Jesus and to impact the world.
We believe small groups gives you a gathering of people to grow with, and lean into. Because often, it's the person right next to you who can give you a strong arm and an open ear.
Small groups are all around u
s. Anywhere or anytime is a perfect
opportunity for a small group. It's not about the number of people
gathered. It's about contact, touching lives. Every conversation, every point of contact, every meeting, all of life can be a small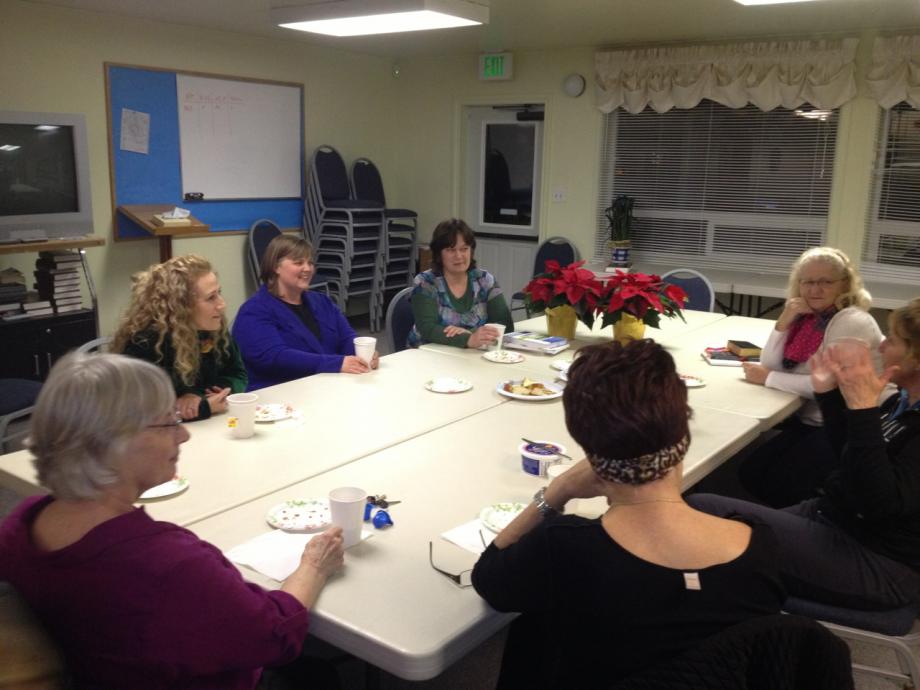 group moment.

Small groups of any size has one thing in common. Discipleship. An intense desire to share and grow in Christ. Discipleship. Small groups are not based on a topic of study, or a certain gathering place or setting. Small groups can happen anytime anywhere. Some are scheduled, some are spontaneous.

When your life is your mission - we believe healthy mission is attractive. Everyone should be in small groups. Unless you are a hermit, isolated, always alone (and that is your goal) your on mission. Your mission, go and make disciples. Small groups is our way of living out our mission.