Get To Know Sequim Valley Nazarene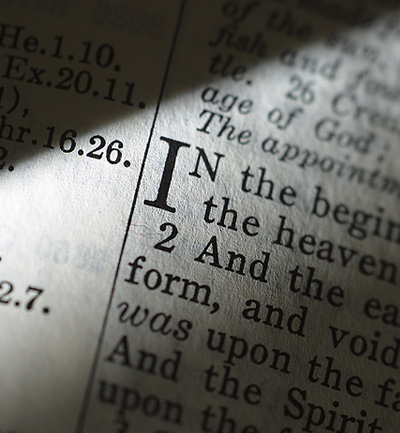 What do you believe?
You can learn more about what we believe on our beliefs page. Click
HERE
to go to our beliefs page. At Sequim Valley Nazarene, we are not big on church background. We welcome you to check out a service regardless of your church or non-church background.
What time do I need to arrive?
We have plenty of seating and parking spots, so there is no danger of not getting a seat. I recommend that you arrive at least 5 minutes prior to the beginning of the event you are attending.
What do I wear?
You are welcome at Sequim Valley Nazarene just as you are. We have members in coat and tie, members in jeans and t-shirts, and everywhere in between. We meet to worship the Lord and fellowship with other believers. We believe that it's the attitude of your heart that matters to God, rather than your physical appearance.
How long do your services last?
We believe in having respect for your time, therefore all of our worship services are planned to be approximately 90 minutes.
What style of music is used?
Our service has a mix of traditional hymns and modern worship songs led by our worship leader. Our worship team uses a variety of instruments: Guitar, piano, bass, mandolin, flute and some procussion instruments.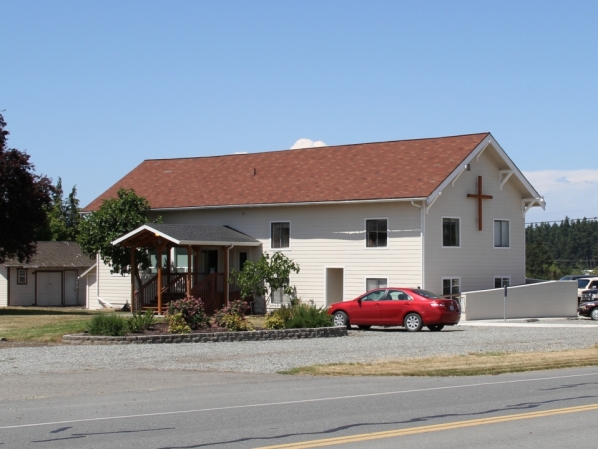 I'm in a wheelchair. Where do I go?
We care about the needs of wheelchair bound individuals. We have a wide wheelchair ramp into the church as well as disabled parking spaces. When you arrive, please see pastor Jerry and he will add a space in the sanctuary for your wheelchair. Regular members who use a wheelchair already have spaces (where chairs have been removed for them) created for them.
Wha
t version of the Bible do you use?
Formal Bible reading from the pulpit is done in a variety of different translations. Pastor Jerry regularly preaches out of the NIV, but oftentimes quotes from other versions as well. We accept all versions of the Bible that hold true to God's Word.
How do I get involved in small groups?
We have two small group Bible studies and are contemplating more. Please speak to Pastor Jerry about a study that you might be interesting to you. Click
HERE
to go to our Bible study page.
Do I have to be a member to take communion?
We practice "open communion" which means you do not need to be a member of our church to take communion.