Church Membership and Special Services
Church Membership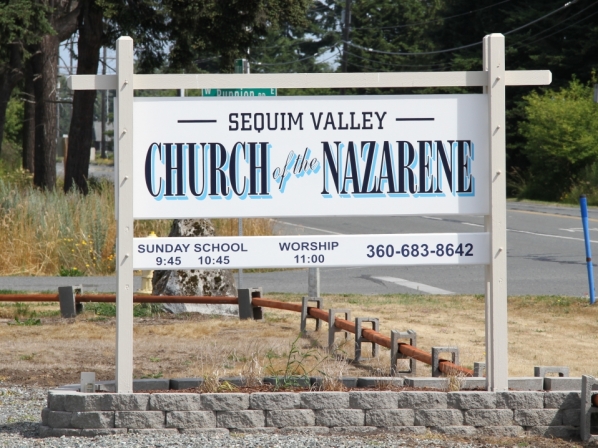 Membership at Sequim Valley Church of the Nazarene is open to baptised believers who have gone through the membership class. Those in membership with other Nazarene Churches may have their membership transferred to Sequim Valley Nazarene. New members are formally received into church membership during the regular worship service.



Weddings and Funerals


The Church is open to be used for weddings and funerals. There is no cost for using the church for weddings and funerals if you are a member or regular attender of the church. Those who would like to use the church for their wedding who are not members of the church can do so for free, if they attend services on 4 consecutive sundays.



Baby Dedications


At Sequim Valley Nazarene we provide opportunities for parents to publicly dedicate their children to the Lord during a Sunday service. Baby dedications are normally conducted just before the sermon. Parents who want to dedicate their children should contact the pastor to request a baby dedication.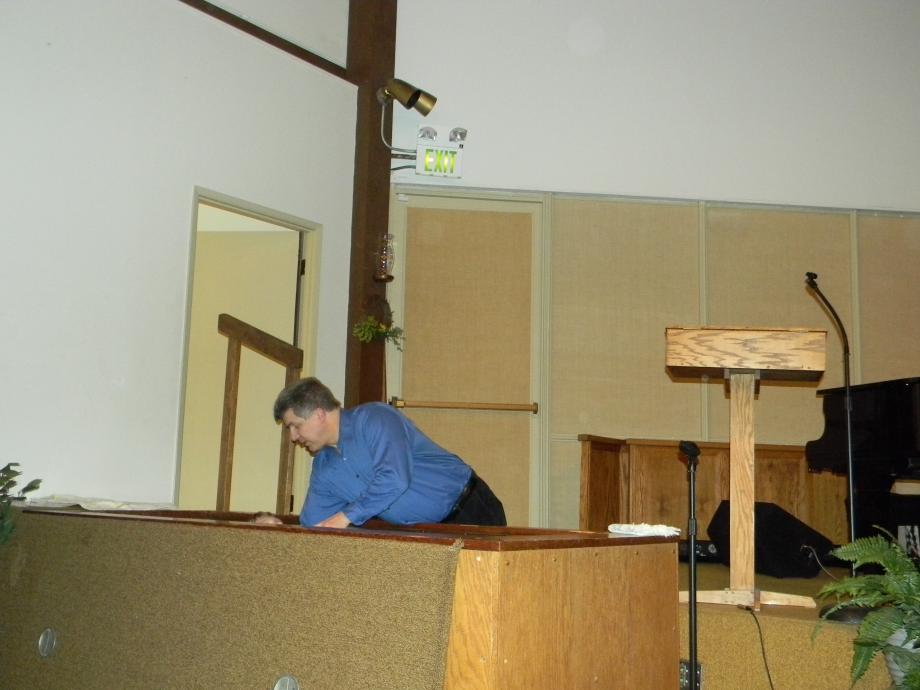 Baptism


Jesus commanded his disciples to make new disciples and to baptize them. We believe that everyone who makes a commitment to follow Jesus Christ should be baptized by completely immersed in water. Towards this end we conduct baptism services from time to time throughout the year. Candidates for baptism should contact the pastor to request a baptism.