Welcome to Sequim Valley Nazarene
We are thrilled that you have chosen to visit our website and we'd love to have you join us for services this weekend. In the pages that follow, you'll learn about Sequim Valley Nazarene and all we have to offer you and your family. Led by our pastor, Jerry Luen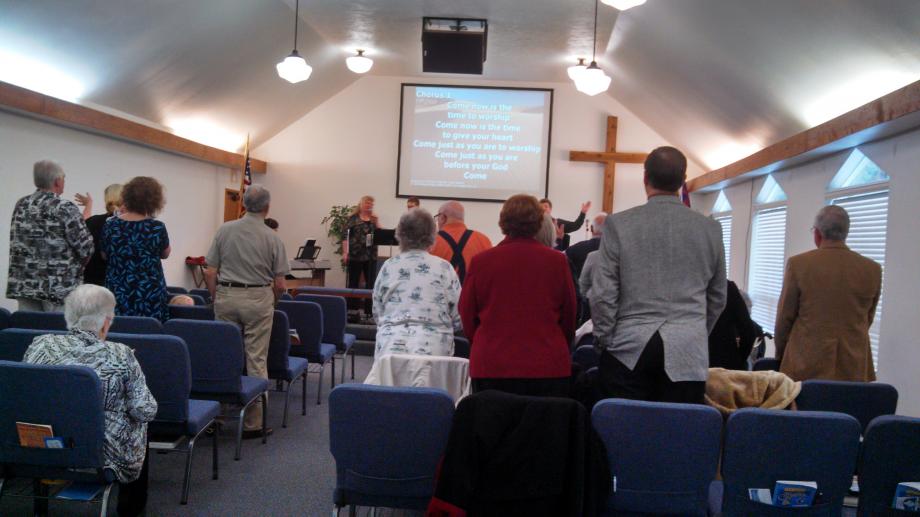 gen, Sequim Valley Nazarene is made up of an exciting body of believers who love the Lord and love people. Come join us and let us help you connect with Him and one another.
We want to make your visit to Sequim Valley Nazarene enjoyable, so we'd like to point out a few things you'll want to know before you arrive at our church. If you're questions are not addressed on this page, please call us at 360-683-8642, or you may email us at svcotn@gmail.com.
Sunday Morning Worship
Sequim Valley Nazarene provides a strong combination of solid biblical teaching from Pastor Jerry Luengen and powerful worship on Sunday at 11:00 a.m.
Wednesday Night Ministries
On Wednesday nights at 7:00 p.m. we have a awesome Bible Study. We cover a chapter of scripture each night and it is interactive.
Sunday School
Sunday School offers, for visitors and members alike, an opportunity to meet new people in a Small-Group setting and grow deeper in their faith. Classes are offered for children, youth and adults.
Student Ministries
Join other students for worship, Bible study and fun! To find out how you can be a part, click here.
Potluck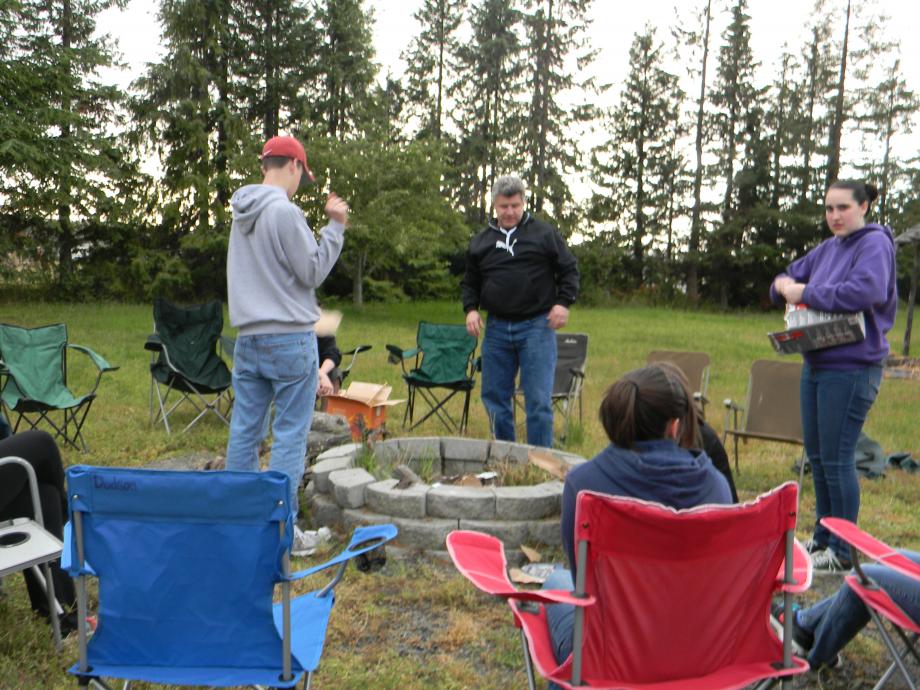 We have a potluck on the first Sunday of each month right after church. This is a great time to get to know everyone.
Location
Sequim Valley Church of the Nazarene is located on Carlsborg Road, just south of Hwy 101. We're hoping to see you soon!
Pastor Jerry Luengen, Senior Pastor, Sequim Valley Church of the Nazarene